Welcome to the Bucks Data Exchange – an open-access platform containing the latest insights about Buckinghamshire and links to useful external resources. By making high quality data more accessible, we aim to help Voluntary, Community and Social Enterprise (VCSE) organisations identify how to have the biggest impact and make better informed decisions.
The Bucks Data Exchange is a one-stop shop for data, insights and statistics about the local area and its population. It is a collaborative platform and project delivered by Leap, The Rothschild Foundation, Buckinghamshire Council, Heart of Bucks, the Police and Crime Commissioner's Office, and Buckinghamshire's Local Enterprise Partnership.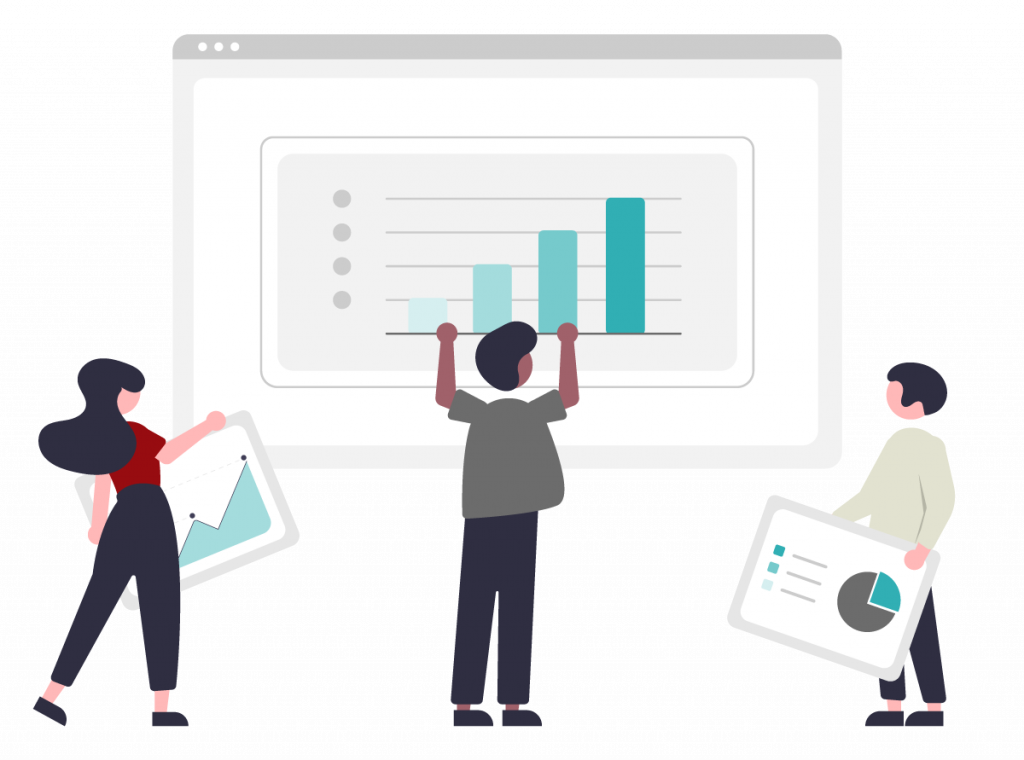 We'd love to hear from you, whether you've got data you'd like to contribute or need some support to find the data and insights to drive your work. Contact us via this form.
Blog
The Bucks Data Exchange is working with the NTU to create a local picture of the needs of charities across Bucks.
Read More
Estimated population
0
Source: ONS, 2022
Male life expectancy
0
Source: ONS, 2021
Female life expectancy
0
Source: ONS, 2021
Receive unemployment benefit
0
%
Source: DWP, 2022
Households in fuel poverty
0
%
Source: DBEIS, 2021
Average house price
£
0
Source: Land registry, 2022
Overweight And Obese Adults
0
%
Source: Sport England, 2021
Estimated registered charities
0
Source: CharityBase, 2022